Ma te whakaaro nui e hanga te whare; ma te matauranga e whakau
Big ideas create the house; knowledge maintains it.
- Science: The Material World –

OUR THEME: Challenge and Change

Our Topic Title: "What's the Matter?"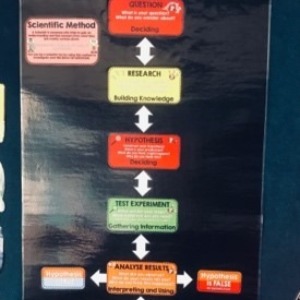 What's the matter!
Over the first two terms in 2019, Fairburn students are investigating what it means to be a scientist. We want all of our tamariki to understand what science is and how they can be a scientist in their own home. Simple activities such as boiling water and observing the change from a liquid to a gas is Science! Watching an ice-cube melt under different temperatures is Science. The scientific process starts with an observation and from there, children can create a question that they want to follow up on. Watching changes occur is important but discussing these changes allows our children to develop questions for their own Inquiry. Each class will be taking part in mini experiments to develop their observation skills. As term 2 progresses, children will be gathering data and interpreting their results. Please take the time to discuss with your child what they are observing and why this might be important. Students will be looking forward to sharing their learning with friends and whanau during the Student-lead conferences at the beginning of term 3.