Our Social Worker
Natalie Willougby Graham
Name: Natalie Willougby Graham

Role: Social Worker in School (SWiS)
Contact details

Email: [email protected]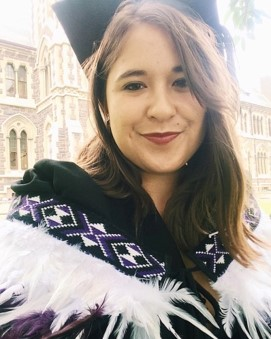 Thank you all for welcoming me at Fairburn School! I am excited to get to know everyone and become part of the amazing community here at Fairburn.
A little bit about me…
I was born and raised in Auckland and am proud to call it my home

I studied at Otago University and graduated with a Bachelor of Arts in Psychology and Bachelor of Social Work

I worked in the South Auckland area as a social worker for three years before moving overseas to the United Kingdom for the past year

I love meeting new people so please drop in and say hello!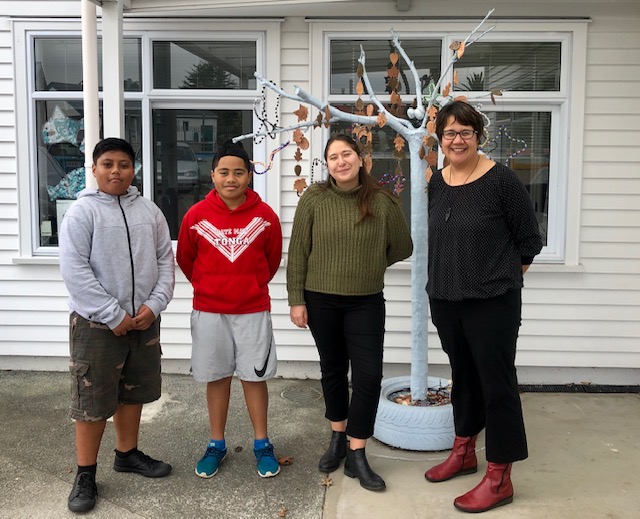 For more information please visit the following sites: