A message from our principal
Paula Passfield - principal
I would like to extend a very warm welcome to all our students and whanau here at Fairburn School.

Our main aim here at Fairburn is to create a friendly and challenging environment which encourages all children to take an increased responsibility for their own learning and behaviour and to achieve this in partnership with their families.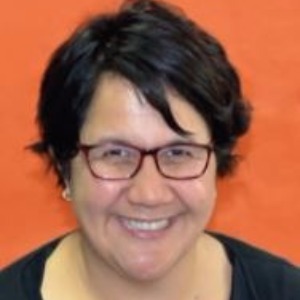 We have a fantastic staff with huge passion for your child's learning and development and we appreciate the continuous support and encouragement of our community.

Our School Values say a lot about Fairburn School:

Respect – Showing that you care about yourself and others through your actions, thoughts and words
Consideration – An awareness of others and their needs
Kindness – Willingness to help, show concern for and be friendly to others.
Honesty – To be honest, fair and truthful to ourselves and others. Knowing what is right and wrong even if no one is looking.
Responsibility – A willingness to be accountable for your actions and making amends instead of excuses when things go wrong. Giving your best to any job.
I am always happy to answer any queries from parents so please feel free to contact me on the details below.

CONTACT PAULA
Please feel free to contact me directly:

Email: [email protected]

Phone: (09) 270 1130